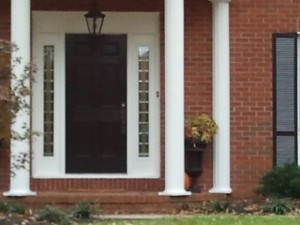 Quality Care Home Improvements has three generations of craftsmen. We are constantly keeping up to date with the latest state of the art products. We pride ourselves on the finest workmanship, completed in a clean, safe and effective manner. Our philosophy is we treat your home as if it were our own, so from start to finish of your project, we pay attention to every detail. Your experience with our company will be flawless from the inception of your project to the completion.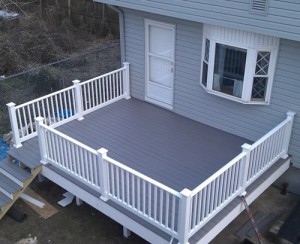 Paul Kelly has operated Quality Care for fourteen years and has twenty-two years in the home improvement business. Paul schedules the installations and supervises every job so our customers have a flawless installation experience. Paul started framing houses over twenty years ago and is very diverse in all construction methods. He is very knowledgeable in installing siding, windows, doors, roofing, decks and awnings.
In July of 2011, Paul Kelly partnered with Greg Gourovitch, formally with Town and Country Aluminum Center Inc. Greg Gourovitch was a partner at Town and Country and has twenty-seven years experience in the home improvement business. Town and Country was in business for forty-six years and is a household name in the Mercer County and Bucks County areas. Greg Gourovitch is second generation in the business. His father Sid was one of the original partners at Town and Country founded in 1964. Greg Gourovitch is the marketing director and estimator at Quality Care.
While working with Paul and Greg you are assured of having a very personal and an exceptional experience.